You might have got a gorgeous dress, beautiful jewelry and a handbag, but, if you do not have those perfect pair of shoes to compliment them when you go out for a tea party or other event, you will not be able to achieve that perfect look. Buying women's shoes can turn out to be a complete disaster, if not done carefully. Here are some tips to get those fabulous pairs of shoes.
Know your exact size
Even if you are wearing the sexiest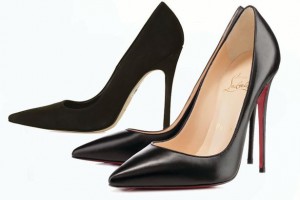 pair of shoes, it can look quite a disaster if the size does not fit you perfectly. An uncomfortable pair of shoes, which becomes painful to walk in, will definitely not look so good. Thus, make sure to know your exact size, so that, you can get yourself a comfortable pair of shoes.
Avoid opting for too high heels
Almost all women wish to walk in a sexy pair of stilettos. But, you need to know how high heels are comfortable for you. Do not go for those sky-high stilettos, unless you are sure you can master the art of walking in them. You need to remember, it is not only the shoes but also the perfect walk that makes a woman attractive.
Go for the basic pumps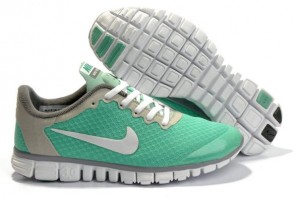 If you are someone who always understands fashion, you will surely get one basic pair of pumps. You can look in some trendy boutique or even in the online stores, those cool pumps, to make you even more fashionable.
Strapped sandals are a must
You can wear those strappy sandals with a beautiful dress or even with denim to get that casual look. These days you can even get a wide variety of sandals with short heels or thin platform heels. So, get a comfortable pair of sandals which can be worn even while walking for long distances. You can even get yourself gorgeous sandals with ankle straps. But, these are especially recommended for the ones with longer legs, because, the shorter legs look much shorter in these kinds of straps.
Wedges for everyone
If you are looking for something that will make you look fabulous and at the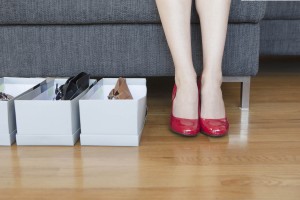 same time, will be comfortable to walk long distances, then the wedges are perfect for you. They are comfortable to walk in; they are versatile, and almost everyone looks good in them.
Shoes for the sporty look
There is a wide variety of women's athletic shoes, which look completely feminine and can be worn with jeans and short dresses.
While buying women's shoes, be sure to choose them wisely, so that they can keep the feet in great shape no matter where you go.