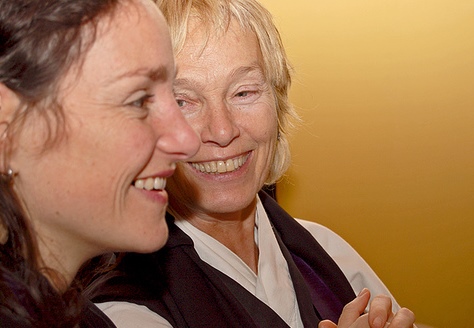 Most types of loan require a co-signer.This is done by the banks or money lenders to somehow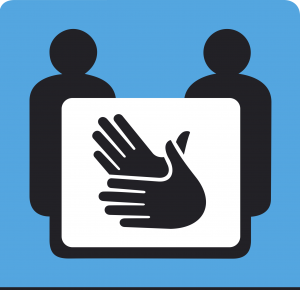 secure the loan.A co-signer guarantees that the borrower will be able to pay the debt.But if, for some reasons the borrower is unable to make the payments, the third party will take responsibility.He or she will have to step in and find a way to settle the obligation.It is true that it is hard and heartbreaking to say no to a family or friend when they ask for your help to get a loan especially if it is a student loan that will be used in going to college.But you also have to think about yourself because co-signing in an educational loan entails many risks like what are listed and discussed in this article.
For a student loan, the usual co-signers are the parents of the borrower.But what if the parents are not qualified to be a part of the loan, and no one else could do it?In this predicament, there is no other choice but to seek for a loan without a co-signer.There are some private money lenders that offer student loans without the need of a co-signatory, however, it is extremely hard to get one.
STAFFORD AND PERKINS LOAN
Both Stafford and Perkins are federal loans that do not require the presence of a co-signatory.They offer a minimal interest rate and flexible payment options that are very helpful to those students who are aiming to get their college education.
What are the disadvantages of a private student loan without a third party?
Limited amount of loan
A loan without a co-signer is considered high-risk because there is no one that could guarantee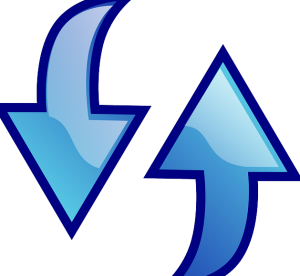 and support your loan.And so you can't expect high proceeds from this type of debt.The amount that you can get might not even be enough to cover your expenses in going to college.Hence, you might end up looking for additional debt.It is stressful and draining because you will have to go through the process of searching and trying to get approved again.
May have a higher interest rate
Since a loan without another signatory is high-risk, the lending companies that are offering this type of loan may impose a higher interest rate.As a result, it may take the borrower a long time to repay it.