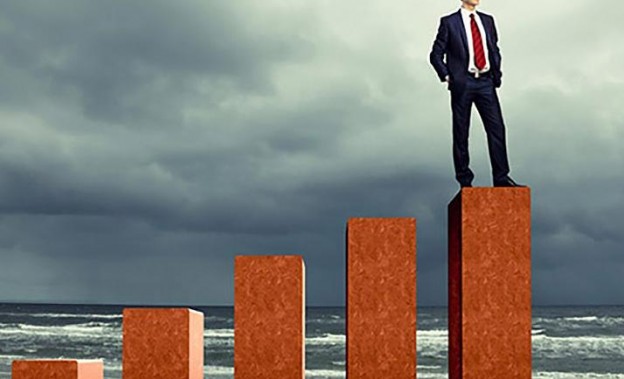 Entrepreneurship, like with most professions thrives on quality education. As such, it is imperative for educators to educate or impact entrepreneurs with the right skills. Ideally, having a decent education is a critical aspect of growing business to the next level.
Benefits
Benefits To The Labor Market
We are all aware that entrepreneurship plays a critical role in the labor market. Wealth and jobs are created for small jobs that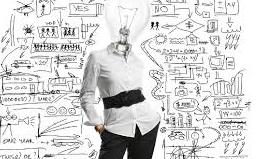 grow to become huge multinationals. As such, the only way of fostering an entrepreneurial culture is by educating entrepreneurs. In essence, educating entrepreneurs serve to widen the labor markets through job creation. The only way of achieving this feat is by imparting relevant skills to aspiring entrepreneurs.
Benefits to Learners
Educating entrepreneurs is a vital aspect of improving the economy. To hasten student engagement and success, entrepreneurial education equips aspiring entrepreneurs with an entrepreneurial mindset. As such, if educating businesspersons inspires them to be more engaged and exercise responsibility to their success. Moreover, aspiring entrepreneurs that are enthusiastic about business can relate to this training. Concisely, education inspires students to think outside the box, instills confidence, creates opportunities, and most importantly stimulates the economy.
Inspires Minorities
Only a few people can implement a business idea. It takes determination and persistence to implement a business idea successfully. However, some members of the society have been historically discriminated in business matters. These include youth, immigrants, and persons with disabilities. Research findings show that minorities own less than fifteen percent of business in the US. As such, educating inspires them to start their businesses.
Traditionally, entrepreneurship was an inborn trait. However, with education, it is evident that it c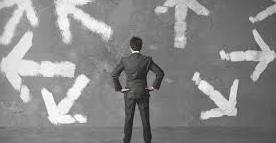 an be a learnt skill. Entrepreneurial skills like communication, risk taking, teamwork, problem solving, and risk taking can be learnt. The only difference is how these traits imparted to the students.
Entrepreneurial education is a major driver of the economy. It is attributed to the fact that improves and promotes the social and emotional well-being. In this regard, there is some hope is entrepreneurship education is finally finding room in most curriculums thanks to notable personalities like Sir Richard Branson. Finally, to make the entrepreneurial dream a success, there is a need to foster close corporation between all stakeholders involved.